Motor group's donations are a timely boost for Staffordshire good causes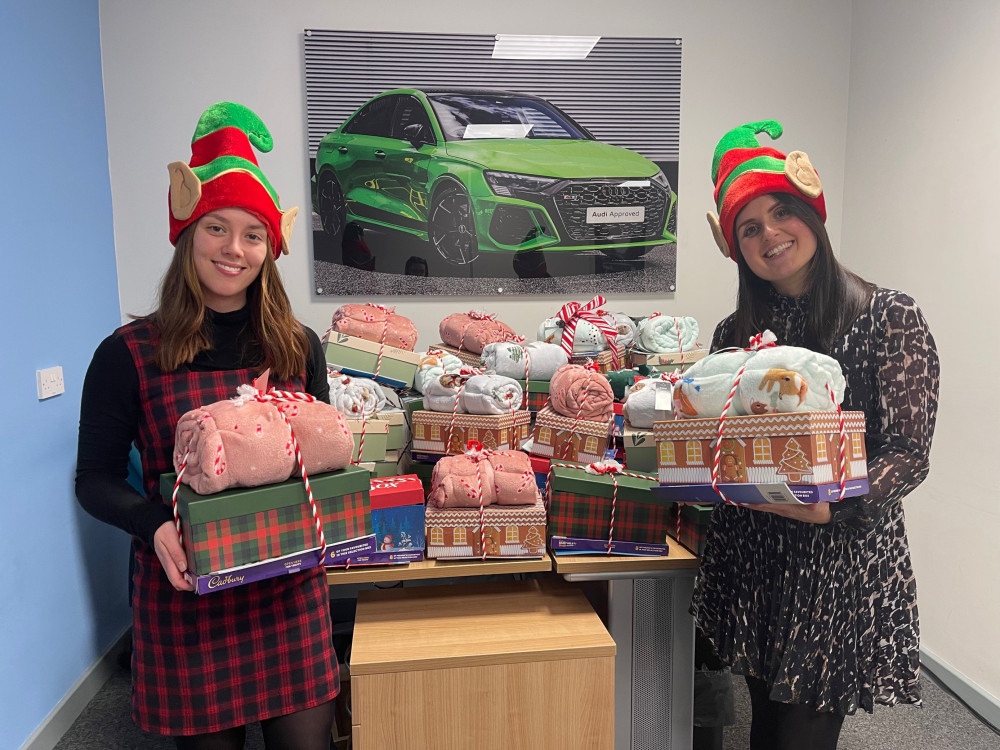 The boxes donated to the Gingerbread Centre
The spirit of Christmas has been exemplified by a local motor group that has been helping people in need across the region.
Car dealerships in the Swansway portfolio in Staffordshire have been supporting the Swansway Santa Patrol, donating Christmas gifts to charities across the UK.
Working closely with charity partners, Swansway has returned this December with their Santa Patrol, donating Christmas gifts to those in need. Ranging from toys to selection boxes, and winter essentials such as hats, gloves and scarves.
On behalf of Stoke Audi, Stafford Audi, Stafford Land Rover and Motor Match Stafford, Swansway Motor Group has worked alongside Staffordshire-based organisations The Gingerbread Centre and Staffordshire Women's Aid.
Swansway has taken a refreshed approach to its charity efforts in 2022, with the aim to support its charity partners during the cost-of-living crisis.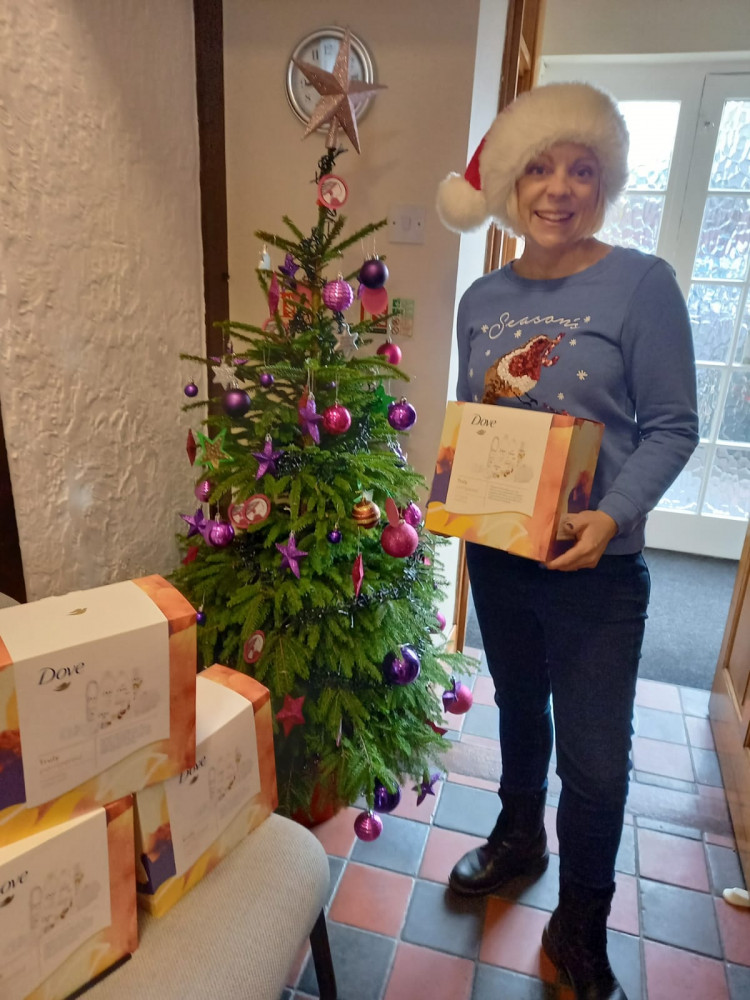 The Staffordshire Women's Aid donation.
This targeting saw Swansway take a tailored approach to their donations. Liaising directly with their charity partners, Swansway has collated specialised orders which are completely bespoke to the individual charities' needs.
Swansway Motor Group recognise that there is a recipient at the end of their donations and were determined to donate items that would suit their individual needs.
Swansway's donations including toiletry sets donated to Staffordshire Women's Aid and Christmas Boxes donated to The Gingerbread Centre.