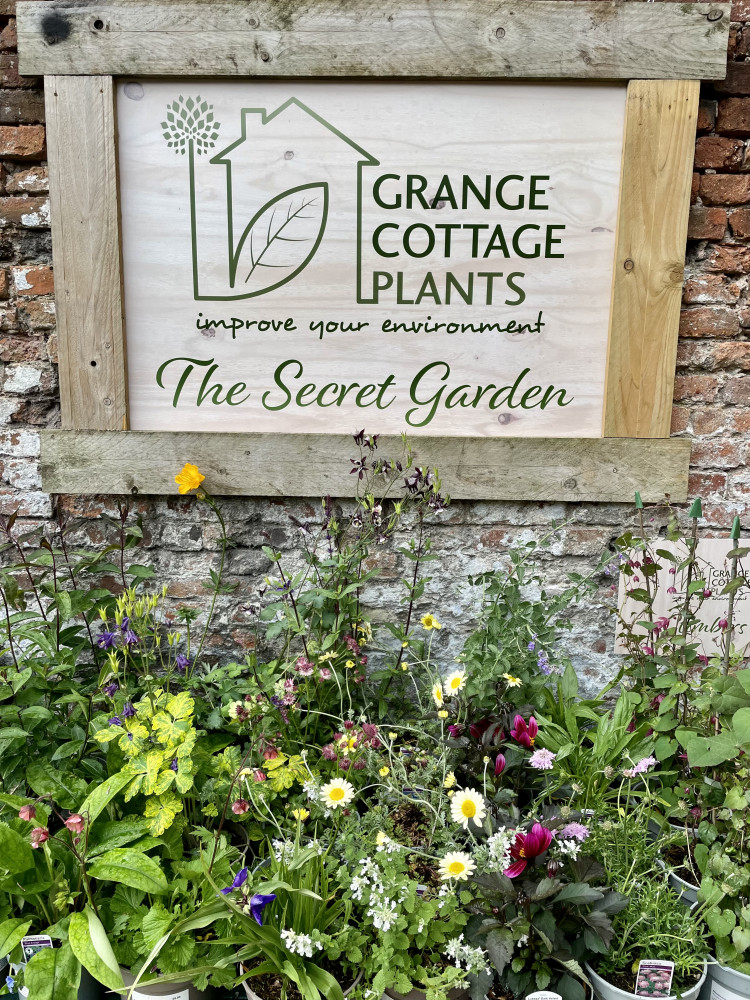 Grange Cottage Plants
Grange Cottage Plants brings you 'The Secret Garden' in a hidden courtyard accessible via 'Becalmed' at 8 Sheep Market, ST13 5HW.
More Info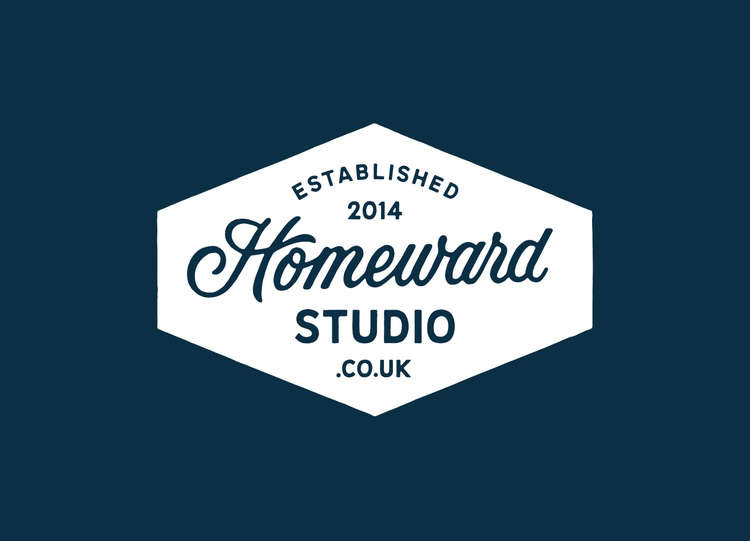 Homeward Studio
An independent home store selling a carefully chosen collection of new & vintage furniture & homeware. We look for good materials & well-made objects that have substance, style & stories to tell. We favour independent makers who produce beautiful handmade items in small batches over bigger brands & the mass-produced. We've designed & made the Ette Furniture Range - a mid-century inspired collection of footstools, side tables & benches in the Homeward studio. We also restore & reupholster vintage chairs & offer a bespoke upholstery service to our customers for their own chairs. We offer professional advice on fabrics & have a good selection of fabric samples & books to choose from. We stock gifts, cards, ceramics, textiles, homeware & more.
More Info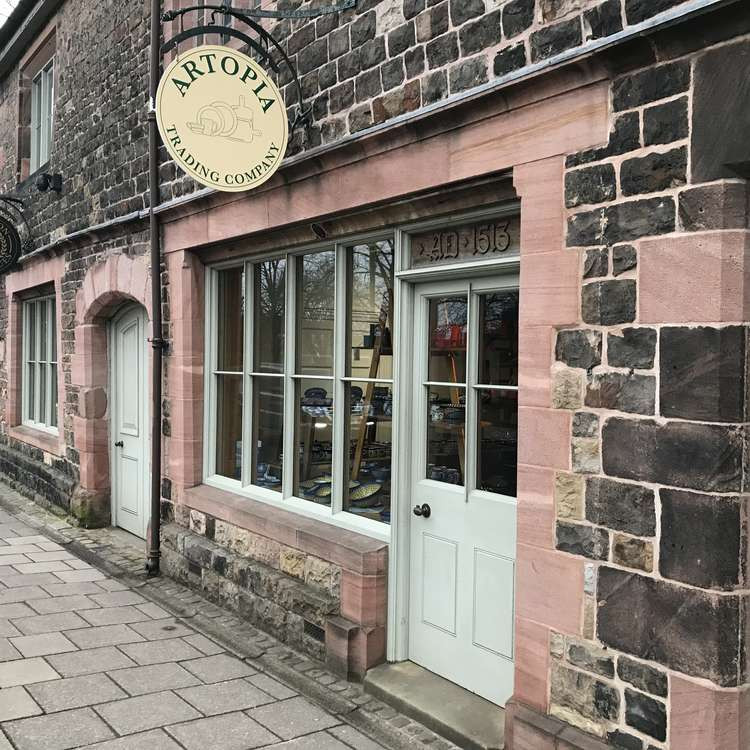 Artopia Trading Company
Bringing you the latest and best in tableware, kitchenware, and pottery. Featuring designs from Falcon Enamelware, Bunzlau Castle, and Polish Pottery and more. Be a collector or gift giver Artopia Trading is the place to shop.
More Info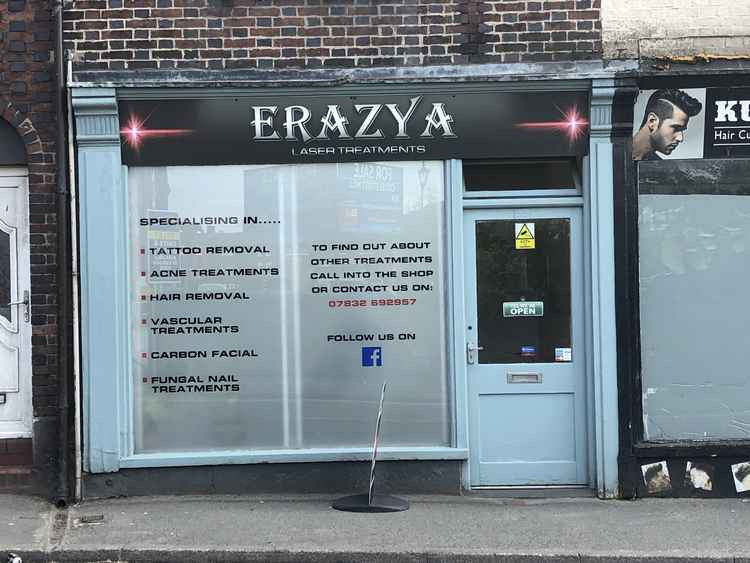 Erazya Laser Treatments
Here at Erazya laser Treatments we offer all cosmetic laser procedures to cater for all your needs.
More Info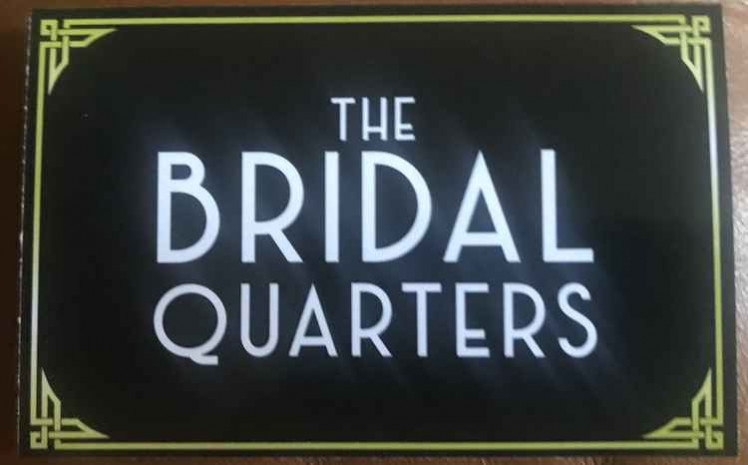 The Bridal Quarters
The Bridal Quarters is born from a passion to offer beautiful wedding gowns and a memorable buying experience in the lovely market town of Leek. Our aim is to provide future brides with an experience to remember. Our store showcases a variety of beautiful gowns from several carefully selected brands.
More Info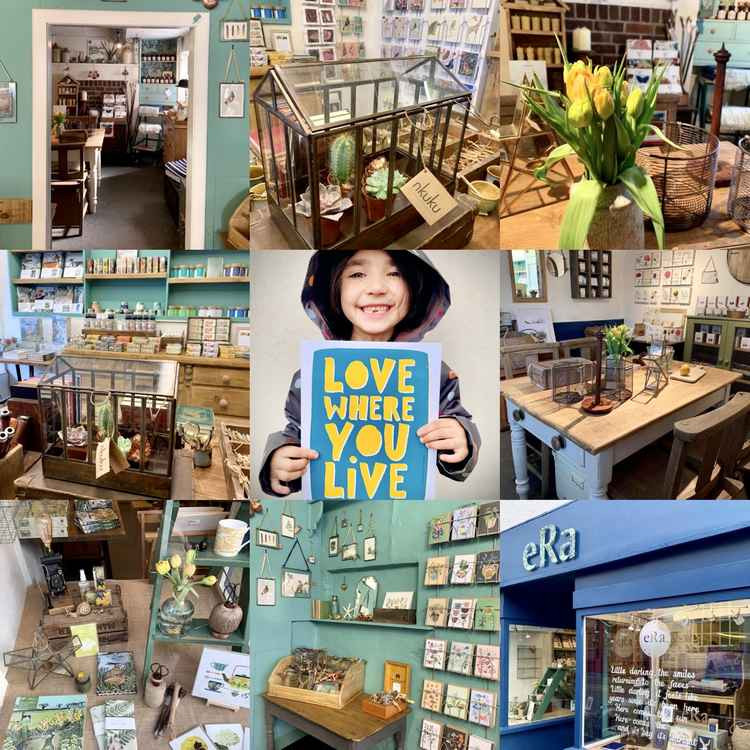 Era of Leek
Era is located on the historical Sheepmarket along with a selection of other unique independent shops & pavement cafes .
More Info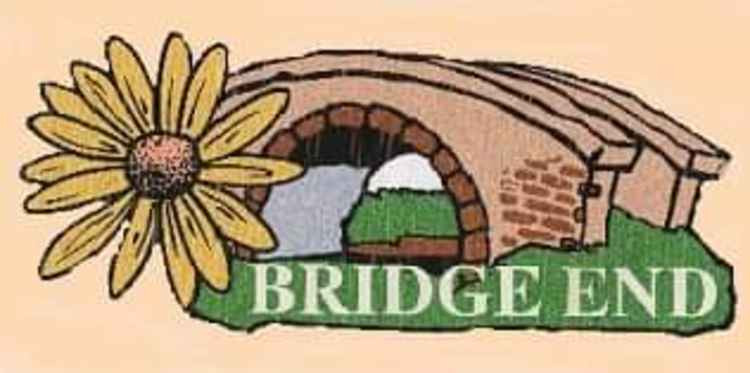 Bridge End Garden Centre
Bridge End Garden Centre in Leek is a family run business established for over 20 years.
More Info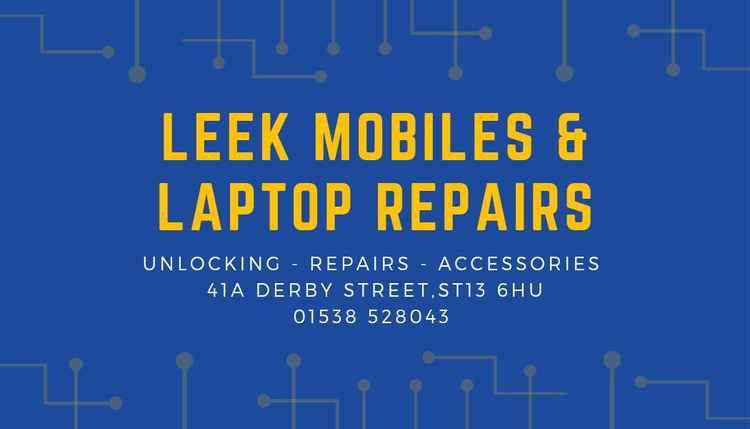 Leek Mobiles & Laptop Repairs
We specialise in mobile phone, laptop, pc, and gaming console repairs. Don't hesitate to get in touch on 01538528043 to get a fast and free, no obligation quote today!
More Info