Leek pub is closed suddenly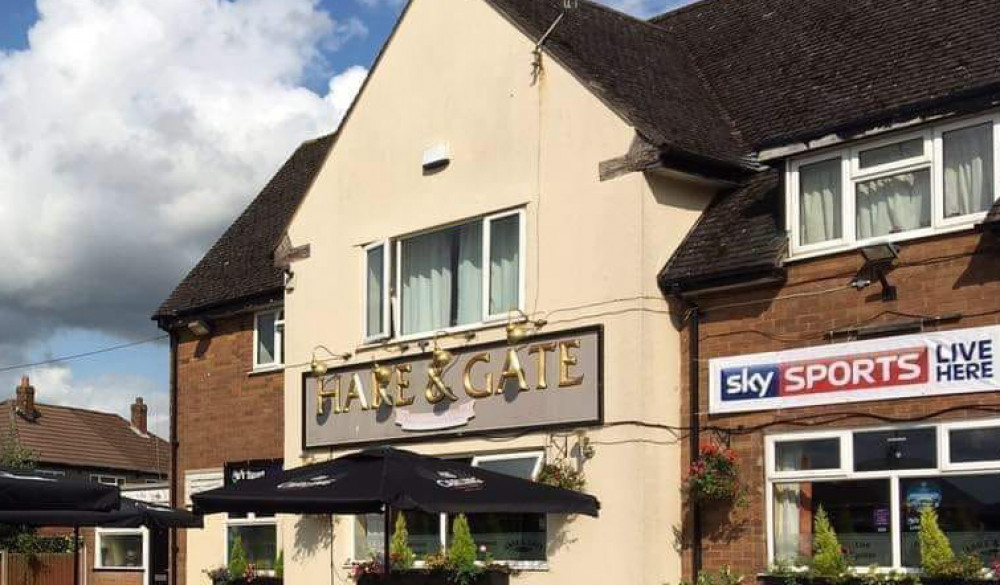 MYSTERY surrounds the closure of a pub in Leek.
The Hare and Gate on Queens Road is part of the Dorbiere Pub Group which runs 40 pubs.
No explanation has been given other than a social media post which says: "We are currently closed temporarily due to unforeseen circumstances beyond our control.
"But we are looking forward to welcoming all our customers back when we reopen soon
Apologies for any inconvenience."
Elsewhere it has been reported that Dorbiere Pub Group is 'experiencing difficulties' with its licences.