Leek: Five ways to help reduce your energy costs this summer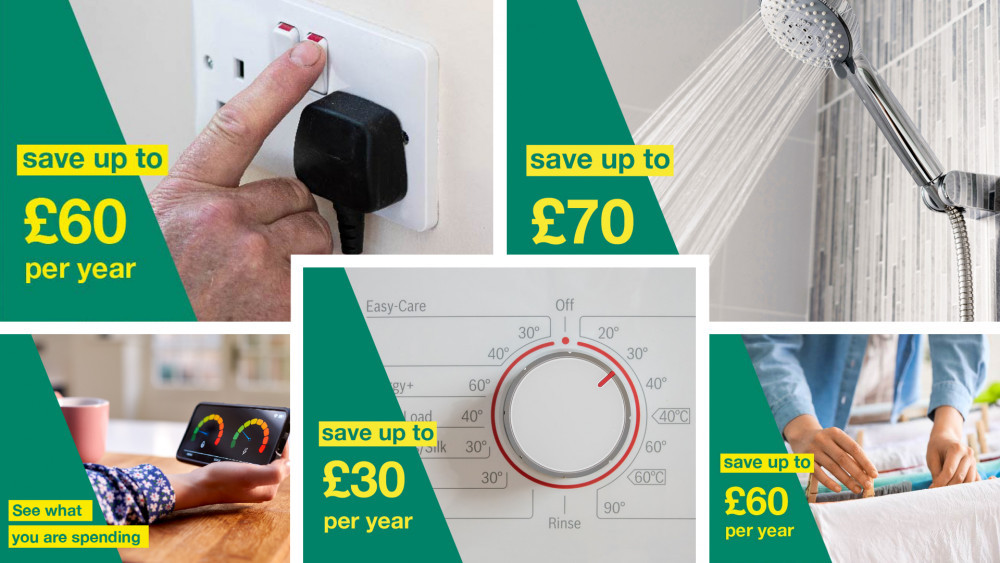 Leek: Find out how these five simple tips can save up to £220 on your bills this summer. (Help for Households/Crown Copyright)
As families across Leek are faced with rising energy costs, food bills, and mortgages, here are five FREE ways to save money on your bills this summer.
For more tips on how to lower your bills and to get help with the cost of living this summer, click or tap on the 'Help for Households' banner above.
1. Taking shorter showers can save up to £70 a year
Reducing your shower length to four minutes will save water and money on your energy bill. If your water is metered, it will also save you money on your water bill.
2. Wash clothes at a lower temperature to save up to £30 a year
Modern washing machines can clean clothes effectively at lower temperatures. Changing from 40°C to 30°C means you could get three cycles instead of two, using the same amount of energy, depending on your washing machine.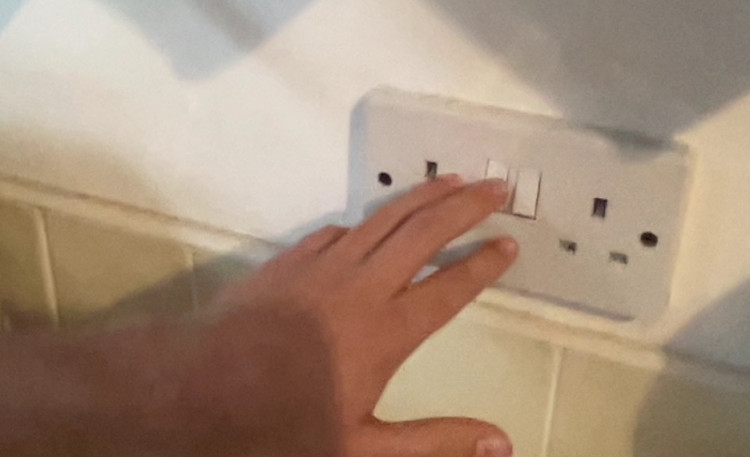 (Image - Alexander Greensmith / Leek Nub News)
3. Turn appliances off at the socket to save up to £60 a year
Almost all electrical appliances in your home - such as computers, televisions, smart devices, and video game consoles - draw power continuously unless unplugged. Turn off the power switch at the socket or unplug appliances from the socket when they are not in use.
4. Using your tumble dryer less could save you £60 a year
Tumble dryers are one of the most energy-intensive devices in the home. Use your tumble dryer less frequently by ensuring you have a full load, around three-quarters of the drum. You could also use a clothes airer to dry clothes outside, or inside with a window open for ventilation. Avoid overfilling your dryer whenever possible, as this could lengthen the drying time.
5. Installing a smart meter can help you see what you're spending
A smart meter provides you with near real-time information about how much energy you are using via an in-home display, which you can use to track your spending and have greater control over your usage. Smart meters provide automatic readings to your energy supplier, meaning an end to estimated bills and enabling easier budgeting.
Contact your energy supplier, who can arrange to install a smart meter free of charge.
For more government advice and ways to help with the cost of living this summer, click or tap on the green 'Help for Households' banner at the top of this page.