Leek Town FC represents Stoke-on-Trent in prestigious international football tournament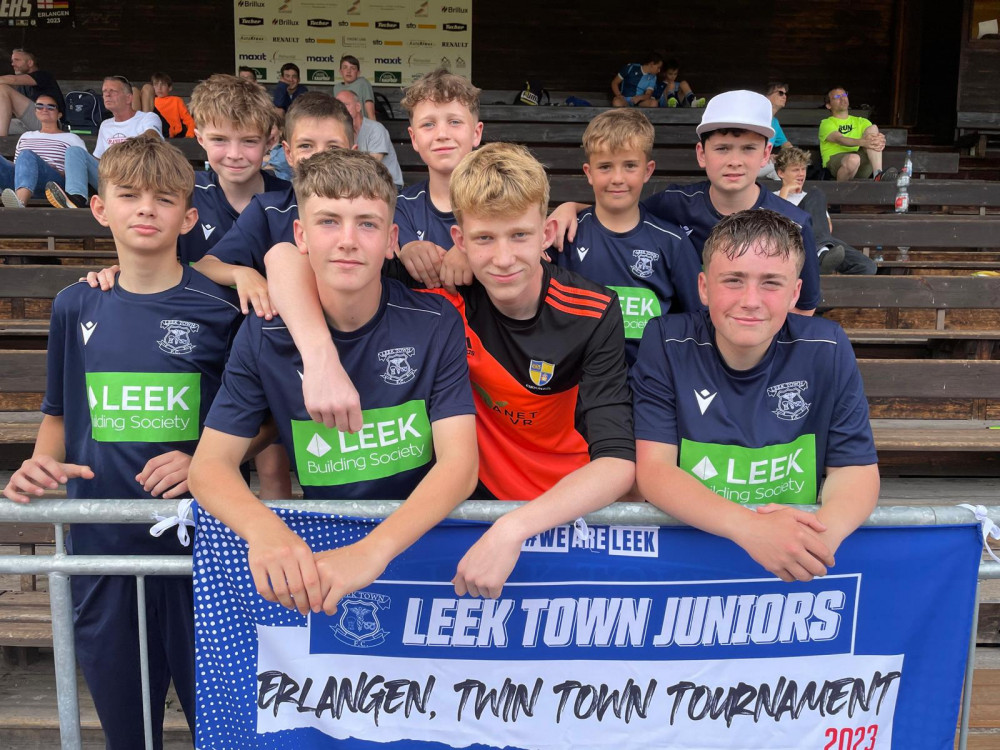 Leek Town FC was selected to represent Stoke-on-Trent in an international football tournament (Leek Building Society).
Last weekend, a team from Leek Town's junior section showcased exceptional talent and dedication at the prestigious international tournament in Erlangen, Germany,
Leek Town Football Club was selected alongside a team from Blythe Bridge, out of a pool of 60 Stoke-on-Trent football teams to represent the city.
As a celebrated event among football enthusiasts, the prestigious tournament spanned from Friday 21 July to Sunday 23 July where Leek Town faced tough competition, with 12 other skilled teams vying for the championship.
Undeterred by the challenges, the players exhibited remarkable teamwork, dedication, and skill, securing a remarkable fourth place overall.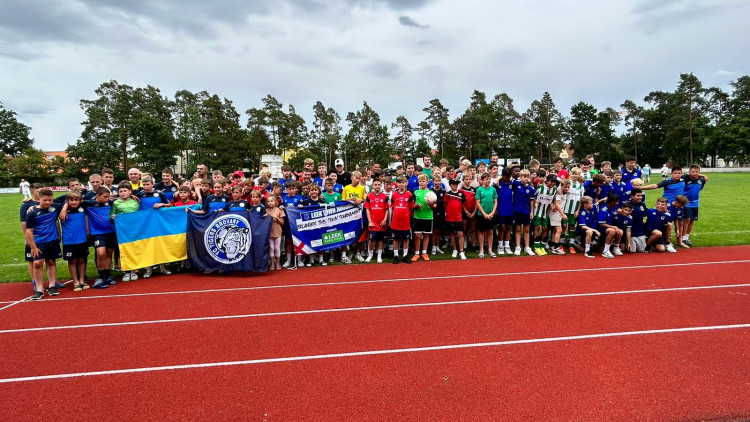 Through remarkable teamwork and dedication, the team finished in fourth place overall (Leek Building Society).
Jon-Paul Fradley, Chairman of Leek Town FC's Junior Section, said: "We're incredibly proud of the team's achievements, especially as they endured temperatures they're not used to playing in!
"They all performed exceptionally well and gave their opponents some healthy competition.
"This is an experience the players felt extremely fortunate to be able to be a part of and will be something they look back on with great pride in years to come."
As a key sponsor of Leek Town Football Club, Leek Building Society rejoiced in the remarkable achievement of the team.
In a generous display of support, Leek Building Society provided the team's tracksuits and kit bags.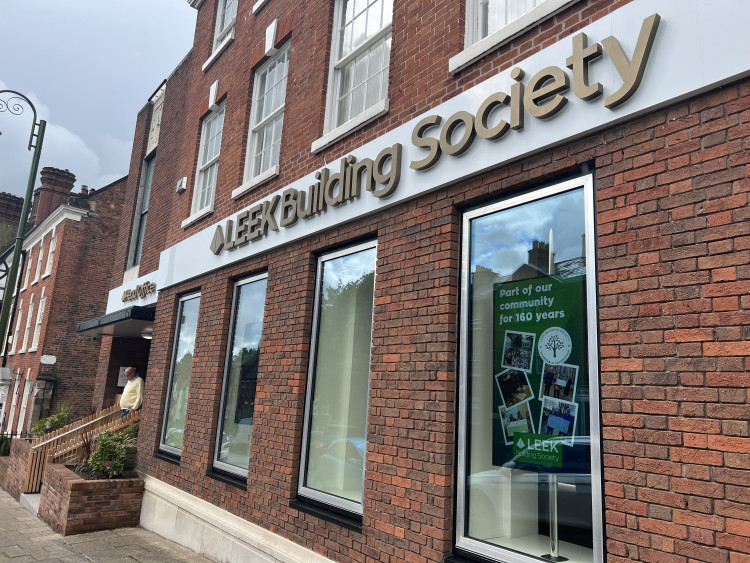 Leek Town FC, Leek Building Society, provided tracksuits and kit bags for the tournament (Nub News).
Patricia Hill, Marketing and Communications Manager from Leek Building Society, added: "We were delighted to be able to go even further in supporting our local Leek Town Football Club Junior Section by providing their tournament tracksuits and kit bags.
"At Leek Building Society, we're committed to empowering our community and fostering a positive environment for young talent to flourish.
"We're incredibly proud of Leek Town's achievements coming fourth place in the tournament and are pleased to have been able to support them."
The triumph of Leek Town's junior team in the Twin Town International Tournament is a testament to the commitment of the players, coaches, and the support of their sponsors.
Together, they've showcased the true spirit of sportsmanship and camaraderie that reflects the pride of the Staffordshire community.