Six-figure investment for supported living in Leek
By Kerry Ashdown - Local Democracy Reporter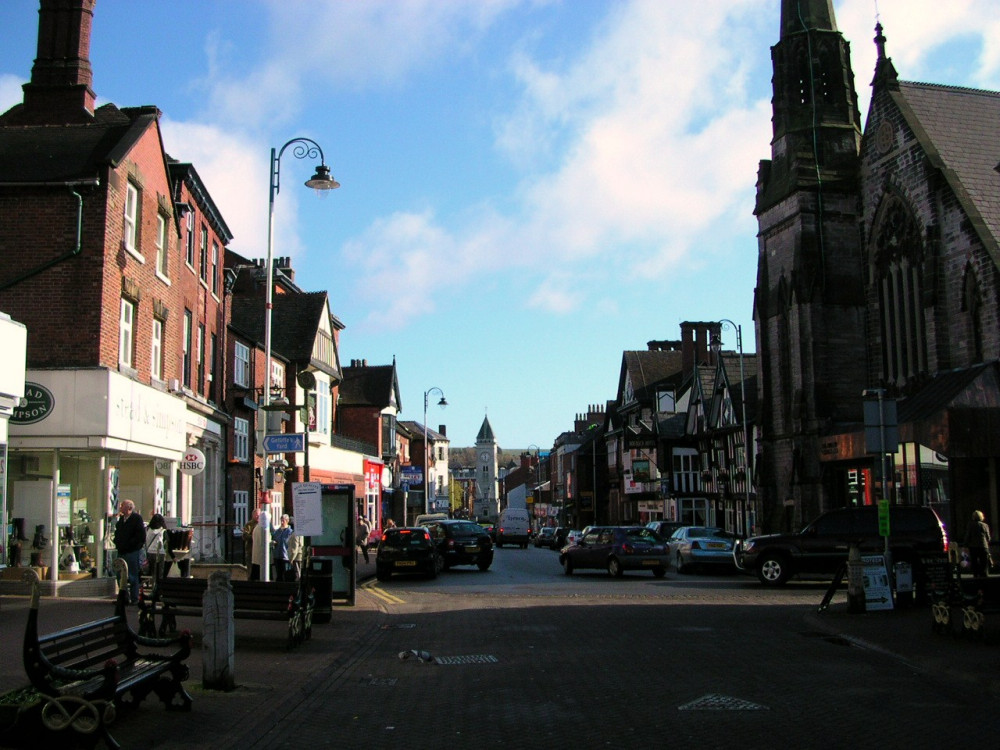 Disability services for Leek residents is getting more money ploughed into it. (Image - (Image - Derby Road in Leek https://commons.wikimedia.org/wiki/File:Leek_4.JPG Charlesdrakew Public Domain)
Over £2.35 million is to be invested in council disability services, including a six-figure investment for a site in Leek.
The most money will be allocated for a £2m refurbishment is on the cards for a respite centre in North Staffordshire for adults with learning disabilities – but relocation to another site nearby has now been ruled out.
Staffordshire County Council's cabinet previously approved the move of services at Douglas Road, Newcastle, to Wilmott Drive.
But the proposal is now no longer possible because the Care Quality Commission (CQC), which regulates health and social care services, would not register a learning disabilities residential replacement care service operating out of the same premises as a day opportunities service, a report to the latest cabinet meeting said.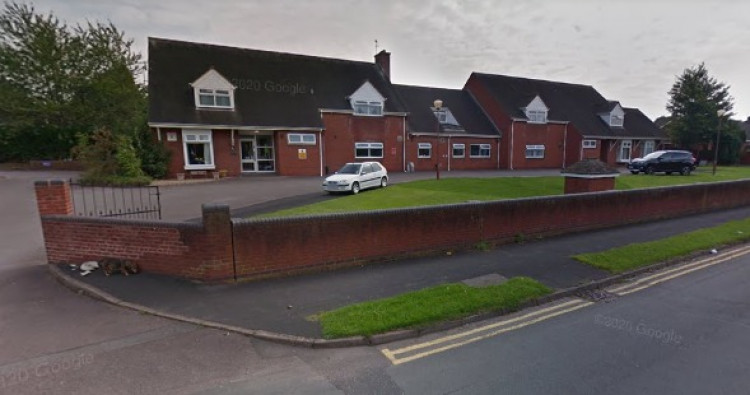 A Google Street View image of the respite centre at Douglas Road Newcastle under Lyme.
It added: "Even if the day opportunities service were moved, they would be unlikely to register a residential replacement care service with more than six beds. This would be a reduction in capacity from the current 13 registered beds and would mean that the council would be unable to meet people's needs."
An alternative option to refurbish and redevelop the facilities at Douglas Road has now been developed instead. It is set to boost infection prevention and control, as well as increasing the number of ground floor bedrooms to allow more people with complex needs to be accommodated.
In Leek residential care is set to continue at Greenfields House for the time being. A £200,000 investment has been approved there, while a £150,000 refurbishment of day services at Buxton Road will take place, both aimed at improving the environment and strengthening infection prevention and control measures.
The cabinet report said: "The (Greenfields House) service has been retained as residential care, which is appropriate for residents given their increasing age and complexity of needs. However, Greenfields House does not meet CQC best practice guidance: the location is adjacent to two educational facilities, rather than in a residential area; and the residents have to share bathrooms and communal areas.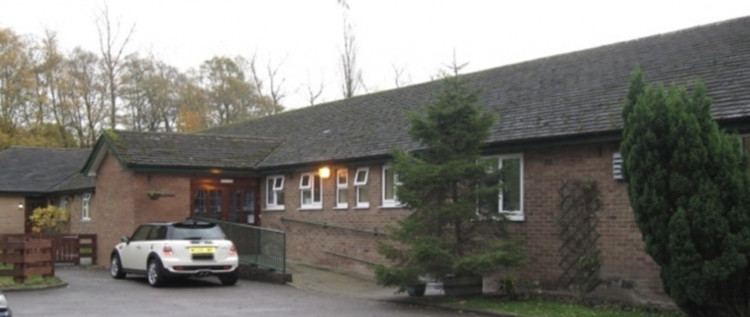 Greenfields House on Springfield Road is to benefit from a 200,000 investment.
"Alternative buildings have been explored but options are limited due to high land prices in the area and rising construction costs. Buxton Road has been considered, however the CQC have indicated they would not register a learning disabilities residential care service operating on the same site as a day opportunities service.
"The proposal is to continue providing the service at Greenfields House for the medium term and for a limited refurbishment. This would allow the council to assess the need for building based care facilities for adults and children countywide and consider opportunities to use the council's land and property portfolio for developments to meet these needs."
Cabinet members were given an update on work to improve council services for adults with learning disabilities at their meeting on Wednesday (December 14). Councillor Julia Jessel, cabinet member for health and care, said: "This is work that has been ongoing for the past few years to modernise services.
"It's been decided to retain and refurbish the premises at Douglas Road in Newcastle, but not to use the Wilmott Drive premises, which are five minutes' walk away. It's also been agreed to retain and refurbish Greenfields House in Leek.
"We need to ensure that we operate within the rules set out by the CQC, which are sometimes a little restrictive. One of the key things to ensure is that infection control, which became a key issue during the Covid outbreak, is addressed.
"All the capital investment has already been approved and is being funded from the Contain Outbreak Management Fund. Our aim is always to work with users, their families and carers to ensure that we deliver a quality service in an environment that is suitable to those needs."
Leek: Learn more about Greenfields House on this link.
Never miss a story by subscribing to the Leek Nub News newsletter.