Leek MP to stand in next general election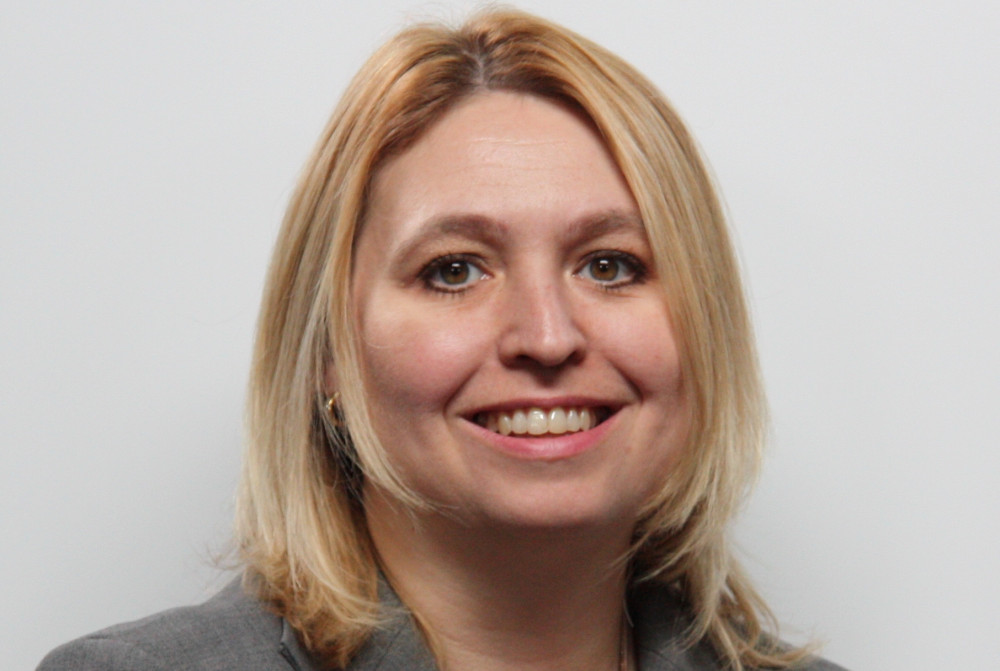 Cheddleton-born MP Karen Bradley aims to run again in the next general election, likely to be in 2024. (Image - CC 2.0 Karen Bradley MP / UK Home Office Unchanged bit.ly/3WxUSE1)
Leek's MP - who has an office in our town - is set to stand in the next general election.
In a statement, Karen Bradley MP said "Last week the Conservative party asked all sitting MPs to confirm their intention to seek to stand as candidates at the next General Election."
"I have confirmed that I do intend to seek the candidacy for the Staffordshire Moorlands constituency on the new boundaries."
The Conservative has been Staffordshire Moorlands MP since 2010.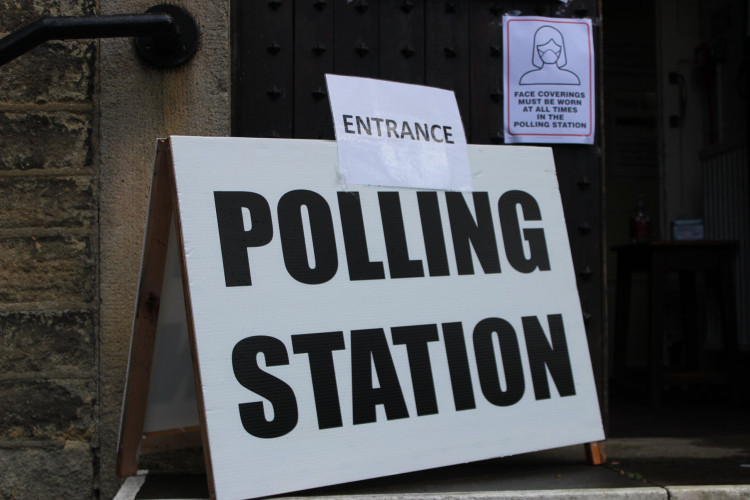 Her vote shares in the last three elections have been 64.5, 58.1, 51.1, and 45.2 per cent. (Image - Alexander Greensmith)
Never miss a story by subscribing to the Leek Nub News newsletter.