Leek Nub News is looking for a new editor!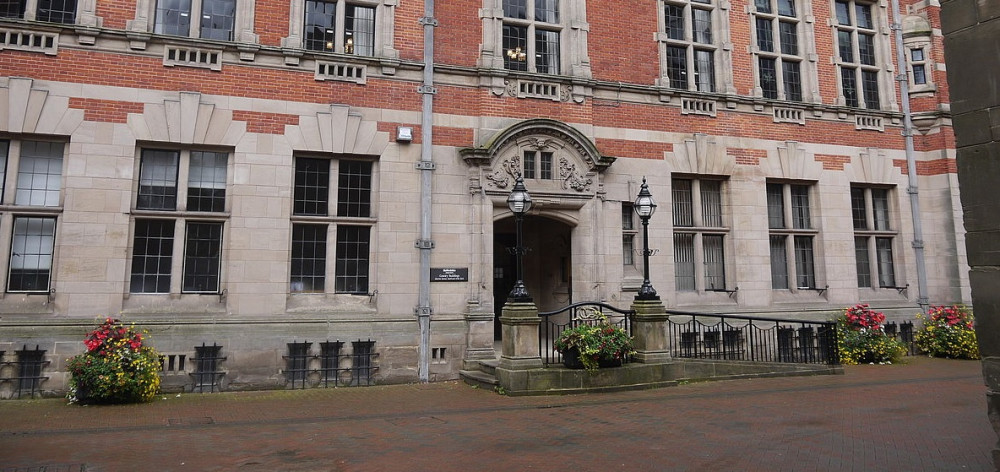 Come and work for Nub News! (Image - Jack Lenton / Leek Nub News)
Nub News is looking for a journalist to come on board to help expand its coverage in Leek.
Nub News is an innovative media platform that gives its journalists the power to write their own stories and build their own audiences, on a patch where they live and work.
We're revolutionising local news and now have sites in more than 50 towns nationwide.
Your task as the site editor will be to source and write stories for our sites which you will upload and manage.
You must be capable of checking your own work and ensuring grammar and spelling is correct.
Our sites carry a balance of editorial coverage featuring breaking news, crime, community events, education, council issues and sport. If it's happening on the patch, we want you to write about it.
You will need to be able to write catchy headlines and create informative captions.
In addition to providing copy for our website, you will be required to support and promote it via social media channels.
It sounds like a tough job, but it's a rewarding one with a competitive salary and the benefit of being at the heart of a local community.
And you will have expert help to back you up from our team of experienced journalists, managers and technicians.
For established journalists, Nub News is a chance to concentrate on writing proper local news stories that local people genuinely want to read.
For young reporters, we offer a unique opportunity to learn your trade – to find and publish credible local news on a respected digital platform.
Nub News sites don't rely on programmable ads so you won't have to publish 'clickbait content' that simply keeps readers on the site.
Instead, our journalists are expected to find original and exclusive, local news stories. They go out into their local communities and talk to people face-to-face.
So, we're looking for enthusiastic applicants who care about both their community and their journalism and who want to enjoy their work.
We're also offering a competitive salary, with an annual bonus and participation in our share option scheme. We want all our journalists to benefit from the increasing success of Nub News.
Ideally you will be NCTJ qualified or have appropriate experience but if you have a passion for writing, an urge to learn and a love of your local community don't be put off. We would still like to hear from you.
If you are a team player and self-motivational, please get in touch and tell us why you should get the job.
Contact Details
Please submit your application for these positions, plus any supporting material including a CV, to our head of content James Smith at [email protected]