Giant walk-in sculpture set to come to Leek this weekend which offers visitors a 'unique sensory experience'
By Richard Price - Local Democracy Reporter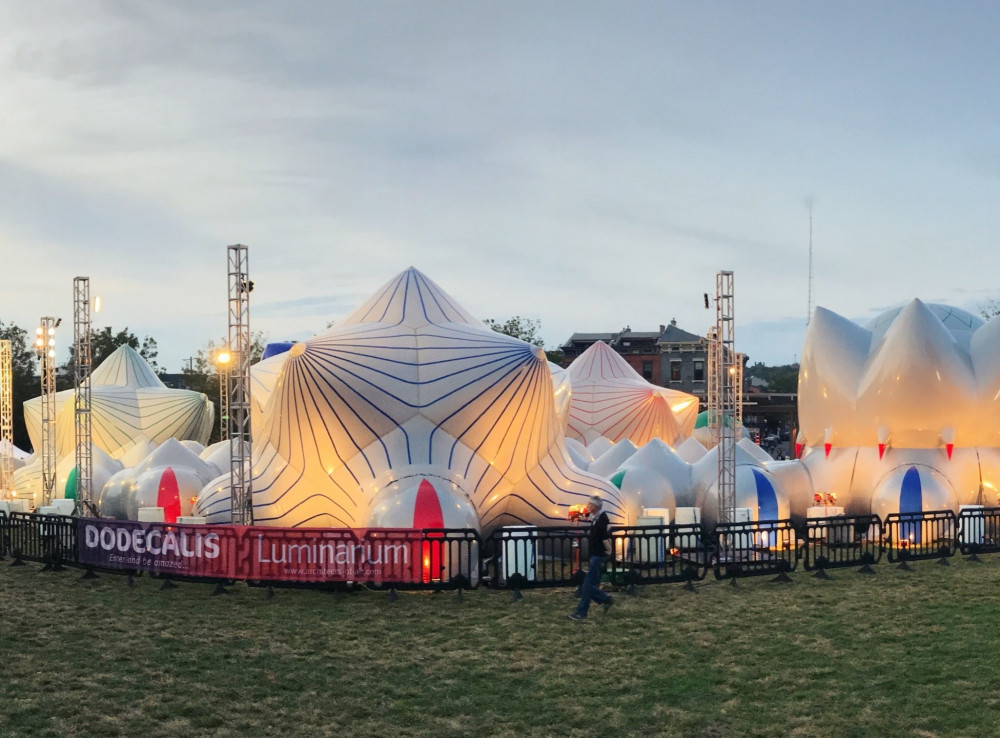 The Luminarium will be at at Leek Hockey Club from 26th-29th May (LDR).
A community arts project is set to bring a giant, walk-in sculpture to Staffordshire this weekend as part of a summer-long series of events.
Outside is funded through Arts Council England, and is putting together a participatory arts programme led by local people in the Staffordshire Moorlands.
Working with professional artists, they will co-curate a series of arts and cultural activities to celebrate the area's market towns and villages as well as its rural landscapes.
The Luminarium – a giant structure which resembles a big top tent when viewed from the outside – will be at Leek Hockey Club from 26th-29th May.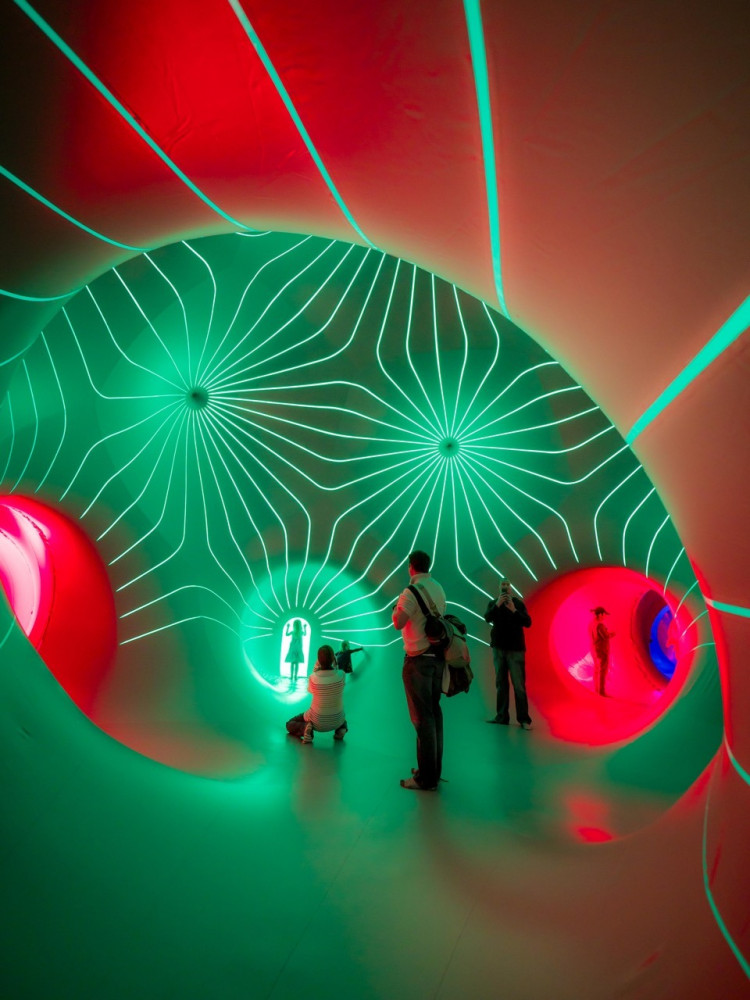 The Luminarium is a huge interactive sensory piece of art (LDR).
Tickets for the experience were available to locals free of charge, but have now run out.
The Luminarium is an interactive sensory piece of art, created by Architects of Air and designed by Alan Parkinson.
Organisers say it offers a dazzling maze of winding paths and soaring domes, an is an inspiring homage to the beauty of light and colour.
Visitors will walk through a variety of chambers, each with a different pattern and hue, where they will be immersed a unique sensory experience.
The Luminarium coming to Leek is Dodecalis, named after the dodecahedron–the 12-sided Platonic solid based on pentagons.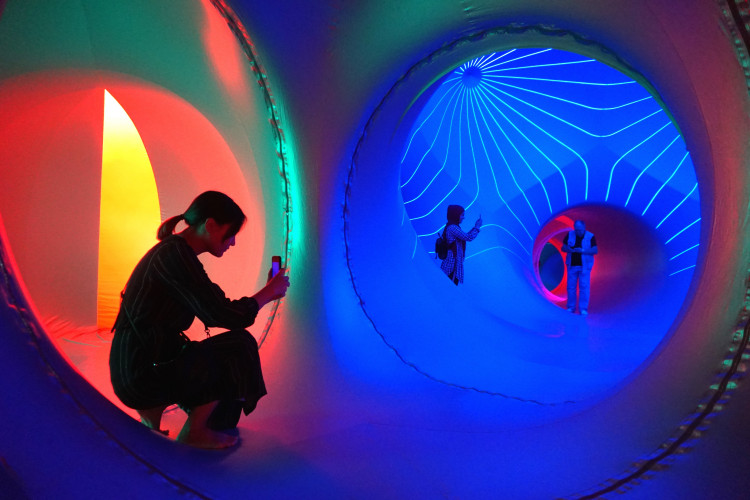 Visitors will be immersed a unique sensory experience (LDR).
The Luminarium's arrival kick-starts a project called Colours of The Moorlands which aims to create a special colour palette for the Moorlands.
Sarah Bird, artistic director of Outside, said: "We're asking residents to help us develop a colour palette for the Moorlands, to look at their place with fresh eyes.
"As well as experiencing the phenomenal Luminarium, we'll be asking everyone who comes along to identify their colour on a giant map of the Moorlands, and tell us why they've chosen it.
"We can't wait to hear the surprising stories of colour that run like a bright thread through this special place."
Once the colour palette has been created, Outside will invite artists to respond to it with inspiring ideas for public art works, projects and events.
Bosses say if capacity allows they may be able to allow entry on the door – but warn that people without advanced bookings can expect a lengthy queue and this may have to be closed to accommodate everyone already in line.
READ MORE: UP CLOSE: Meet the 'Smiley Celebrant' who recently reopened a Grade II listed Stoke-on-Trent chapel
Free from clickbait, pop-up ads and unwanted surveys, Stoke Nub News is a quality online newspaper for our city.
Please consider following Stoke Nub News on Facebook or Twitter.