Major investment planned for Leek learning disability services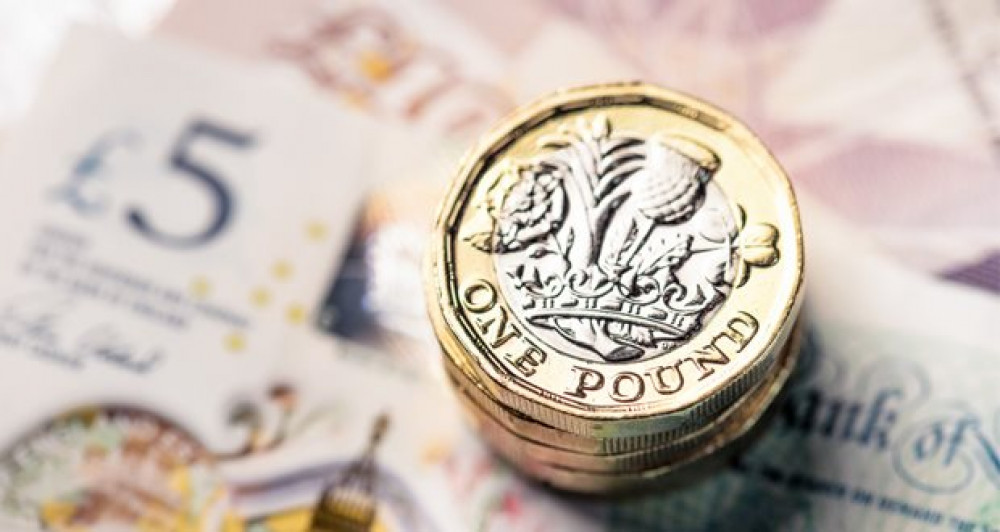 Respite centres and day services for adults with a learning disability in Staffordshire look set to be transformed under new plans.
After already undergoing modernisation over the past two years, Staffordshire County Council is now looking to transform some of its centres for adults with a learning disability, to ensure they are fit for the future.
In plans put before the county council's cabinet, respite centre Douglas Road in Newcastle looks set to have a £2 million refurbishment, while Greenfields House in Leek, which provides residential care, will have £200,000 spent on it.
Added to this, residential care home Hawthorn House in Lichfield will undergo a £6 million refurbishment, and Buxton House in Leek will have a £150,000 refurbishment to improve the environment and strengthen infection prevention and control.
The new investment follows a period of modernisation of respite, residential and day opportunities for adults with a learning disability in the county.
Refurbishments will support the modernisation of the service, and will utilise technology to help residents maintain their independence.
They will also ensure that services are in line with the Care Quality Commission's Right Support, Right Care, Right Culture ethos, which guarantees that people with a learning disability will have choices, dignity, independence, and good access to local communities.
Staffordshire County Councillor Julia Jessel, Cabinet Member for Health and Care said: "We want to ensure that people who need care can access it, and that our services are fit for the future. These new plans show that adults with a learning disability in Staffordshire can look forward to modern facilities that give them the support they need, and are flexible enough to move with them as their circumstances change.
"We have listened to those who use the service and their families, and this investment will meet the needs of users in updated, modern surroundings in communities across the county."
Cabinet will meet to discuss the plans on December 14.